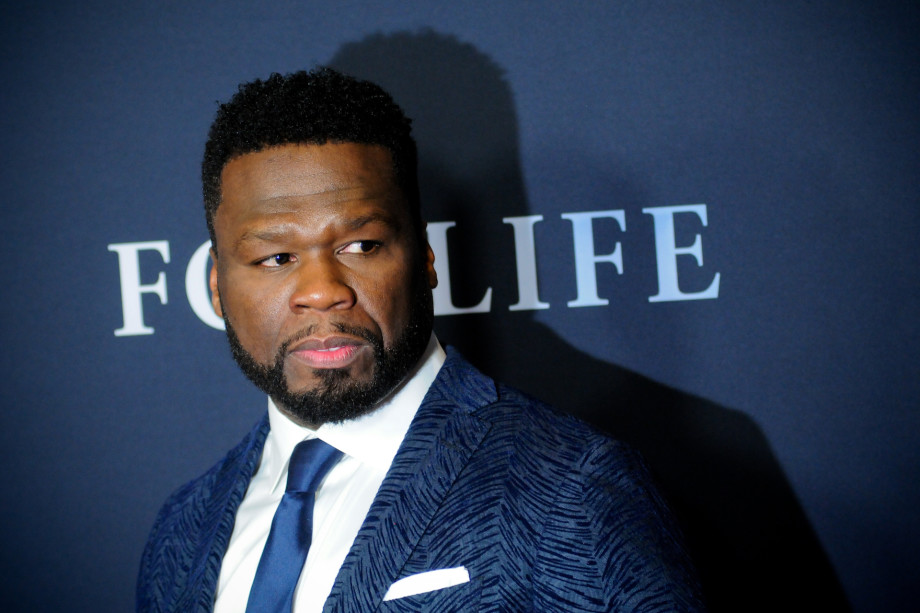 "LOL NOW THIS SOME FUNNY SH*T." 50 Cent wrote on the caption alongside a meme posted on his Instagram account depicting an imaginary conversation between Dwyane Wade and R. Kelly that attempts to poke fun at the NBA great's 12-year-old transgender daughter Zaya.
"Heard you had a daughter now," Kelly says in a talk bubble on a photo of the two during New York Fashion Week in 2016. "U touch her I'll k*ll ya," Wade responds.
After starting the year preaching that "all negativity, hurt and discouragement should be put away," 50 has seemingly returned to his old form these last few weeks, including a moment where he questioned why a woman would wait 41 years to come forward with r*pe a*cusation against Rick James. While most of his 25 million-plus Instagram followers have sided with 50 and his brand of humor, some tried to break through the noise by offering some contrarian takes.
"Bro delete this," one commenter wrote. "This not funny," another user responded. "Yo big a*ss to old to be playing whit people kids grown up frfr," someone suggested, in regards to 50 joking about a 12-year-old getting preyed upon by Kelly, a man who has been a*cused of s*xually a*using several minors.
Since Wade shared the news of Zaya's journey, others within the hip-hop community have provided their two cents with some being supportive and others responding with transph*obic comments. Boosie Badazz recently said something preposterous while Young Thug took the Bible route.
Source: Complex