A 15-year-old boy hid out in the wilderness for thirty hours after his dad was shot dead by a rogue gunman.
As
per startling reports
, 45-year-old Dr. Ari Gershman and his son Jack had been on an off-road getaway in the backwoods of Sierra County, California together on Friday, July 3.
The father-son duo had pulled over on a dirt road in Downieville on their way home, when an ATV stopped behind them. Dr. Ari turned his vehicle to ask for directions, only for the ATV driver to open fire.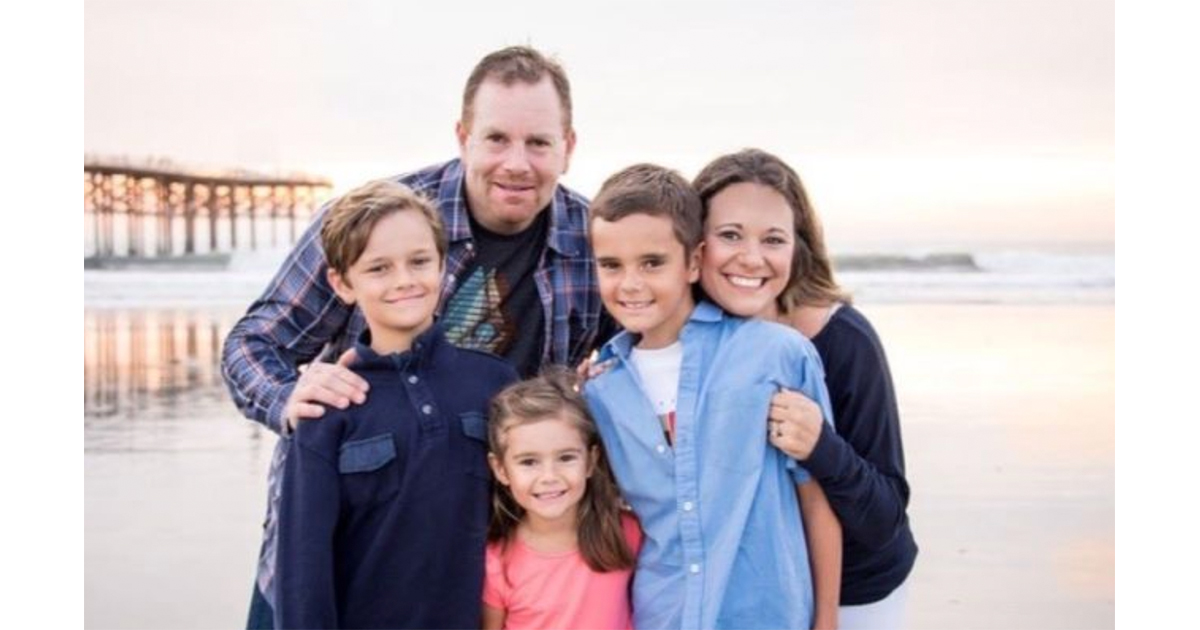 As per
KTVU
, the victim's cousin, Marlo Meyer, said that no words were exchanged between Ari and the shooter.
"Ari stepped on the gas to get out of there," Marlo explained. "He was hit, grabbed his chest. He was able to pull to the side and put the Jeep in park so Jack could get out and run. Then Ari fell out of the Jeep and that's where they found him."
Young Jack was forced to hide for 30 hours in the woods before he was rescued. The 15-year-old even used the last of his cell phone battery to send goodbye messages to his mother.
A call to action following last night's awful news of the loss of Ari Gershman - please read and consider helping out. He's left a big hole in the hearts of those who knew him. https://t.co/g08tZkumMF

— Richard Wilson (@MCRPM) July 7, 2020
As yet, authorities have not outlined a motive for the attack. Sierra County Sheriff's Office have said that the gunman had already shot and injured two other people on the same day.
Reports say that deputies got a call around 2 p.m. on Friday, July 3, reporting that two people had been shot in a remote part of northwestern Sierra County. The injured pair were eventually airlifted to hospital.
It wasn't long after that Jack placed a call to the deputies to tell them that his father had been shot. Authorities quickly located Ari, but weren't able to find his son.
With the help of a canine unit, deputies were able to locate Jack on July 4. He had suffered numerous bug bites but was otherwise in good health.
Sierra County Sheriff's press release on July 7 detailed how a suspect had been arrested. He was identified as 40-year-old John Thomas Conway of Oroville, California.
A
GoFundMe page
has been established to help Ari's grieving family. Wife Paige, now a single mom of three, is believed to be undergoing chemotherapy treatment as she battles cancer.
My heart goes out to Ari's family in the wake of this mindless and disgraceful attack.

Share this article to send thoughts and prayers where they're needed during this difficult time.